And by tweet, I mean this one, ridiculing "The 'third wave' ":
Look, I get that the increase on the end there wasn't quite as big as the other two waves (yet), but even before the advantage of hindsight just a few weeks later, we could all see what was coming:
Gauteng took the brunt of an awful Covid day yesterday, with well over half of all the national 8,881 new cases being reported there. The figures were so bad that you could be forgiven for missing them as they leapt by almost 60% in a single day. It's ok, I've got you covered with some detail and a quick MS Paint "red arrow" job.
Yowzers. I believe that is the appropriate clinical expression, anyway.
We don't have any regional or hotspot restrictions in place and even if we did, they wouldn't be observed or policed correctly, and it's too late to make any difference now anyway. We're in for a crappy few months: the third wave is in full swing (ignore that tweet at the top there) and will inevitably spread from Joburg over the coming weeks, the vaccination programme falls further behind where it needs to be each day, the President and his well-paid Merry Men (and Women) are hugely conspicuous by their absence, and to top it all off, everything – and I mean everything – is hampered by crushingly high levels of loadshedding. We're due to be without electricity for 7½ hours today.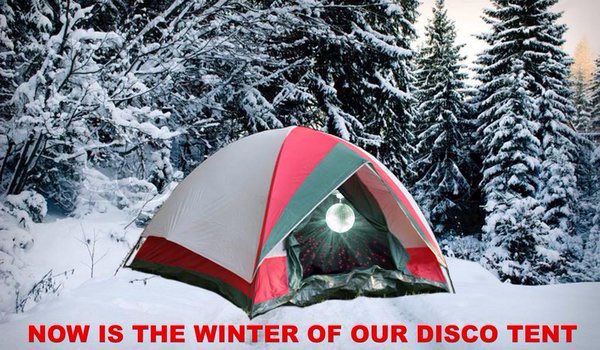 Billy Shakespeare knew his stuff, hey?
Still, on the plus side
.
.
.
.
.
Mmm. Exactly.
.