No. Not one with your finger(s). Stop it.
I'm considering buying a new lens for my camera. I'm not a professional camera person, and while science never paid well, no science doesn't pay at all, thus that R243,000 one is sadly just out of reach.
By about R230,000.
But there is one lens I've been looking at that's just about doable, price-wise. But still a luxury item.
So I've been reading reviews, looking at blogs, examining ratings and comments on photography sites, and generally looking for anything to put me off spending what is still a sizeable chunk of change on a new lens that I could quite easily manage without, but which would also be a lot of fun and (hopefully) improve the standard of my hobby. But that isn't working, because all the reviews, blogs, ratings and comments said that if I couldn't afford something more expensive (and I'm very much in that boat), then this was the lens for me, because it even outperforms lenses which are much more pricey. There are five star ratings and positive words everywhere.
That doesn't help.
And I've been seeing some amazing shots on Instagram and Flickr using this sort of lens and wishing that I could produce that sort of thing. Which I'm sure I could… if I bought this lens.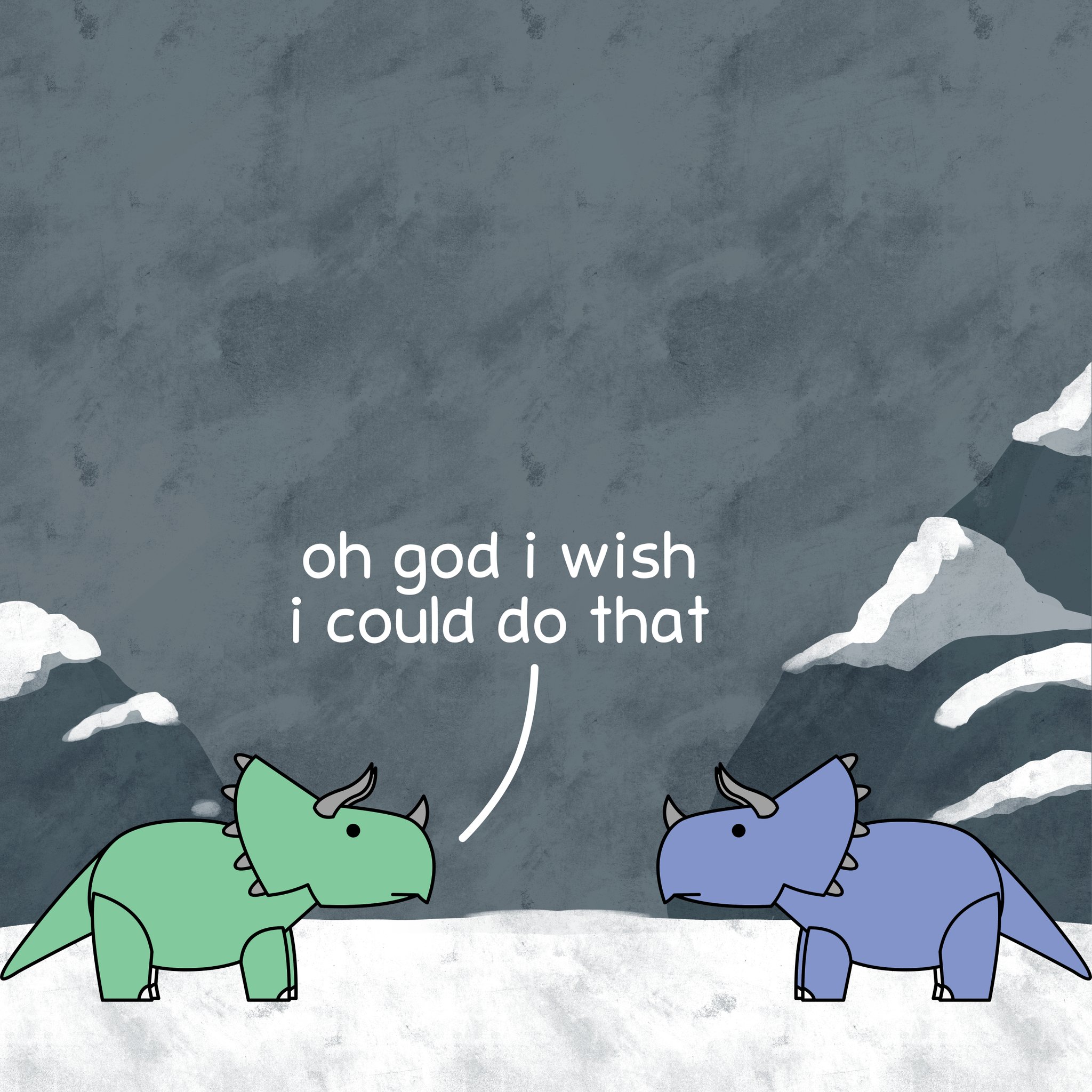 Even then, though, I decided that it was too much. And so I went back onto my favourite photography retailer site this morning for final confirmation that there was actually no justification for spending that amount of money. I knew that simply seeing the total would be enough to put me off once and for all and… oh look they've knocked R900 off it.
ARGH!
Is that the sign I have been looking for? Well no, because I was looking for a sign that told me not to buy it. This was quite the opposite, and now I'm even more in limbo.
There's no point in asking photography people because they will invariably say one of two things: "Get a better camera", which is several times the cost of this lens and clearly an absolute non-starter, or "Yes, you can never have enough glass", which is kind of true, but overlooks the fact that I'm not anywhere as near as much a photography person as they are.
I'm stuck.
Somebody, send me a sign. Please.