This from 1996: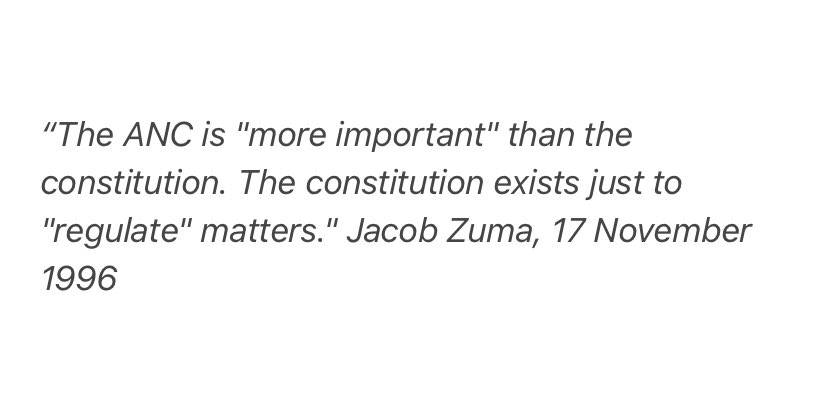 And this from today, the Constitution fighting back after 24½ years of hurt, here:
What happens now?
Meek jail time, a midnight flight to DXB, the complete implosion of the ANC and/or the beginning of the Civil War?
Zuma has 5 days to hand himself over. Grab some popcorn and let's watch the fun* together.
* T&Cs apply