Yes, Day 450 of lockdown in South Africa. That's a lot of days, and so it seems reasonable to ask what progress we have made since late March last year.

Officially, almost 60,000 deaths from Covid-19 (although the true figure is probably much higher than that); I can't buy any alcohol until Monday and I can't go out after 10pm. And in the next month, I'm probably going to be at a higher risk of contracting Covid-19 than ever before. 3.4% of the population have been vaccinated, although most of those have only received one of the two doses they require. Joburg's hospitals are full and are turning away desperate patients until others die and free up beds.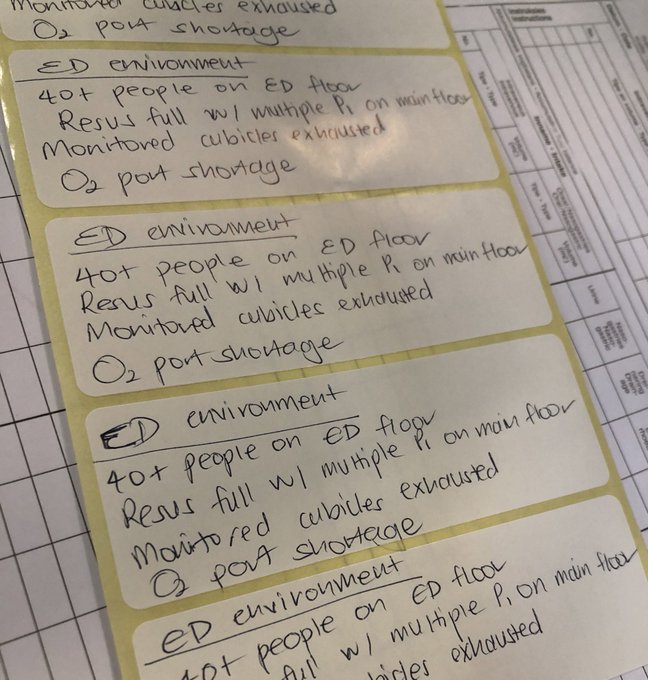 It's a deeply unpretty spectacle.
And yet, as I have previously lamented, life goes on unabated. I don't know what it will take to change people's mindset, but I can't see it happening any time soon. And that means that it will likely be too late.
It's a gorgeous sunny day here in Cape Town. High 20s and uninterrupted blue skies across the city. Fresh, clean, outdoor air is everywhere, and yet the malls and pubs are packed. It sometimes feels like I'm the only one that's feeling this way, but there must be others also feeling vulnerable and choosing to keep themselves to themselves with just a coffee or two, last night's braai meat, some Woolworths salami sticks and the football on the tele.
I don't get it. And so I try to find some solace in Hungary v France.