Spotted yesterday, shared today: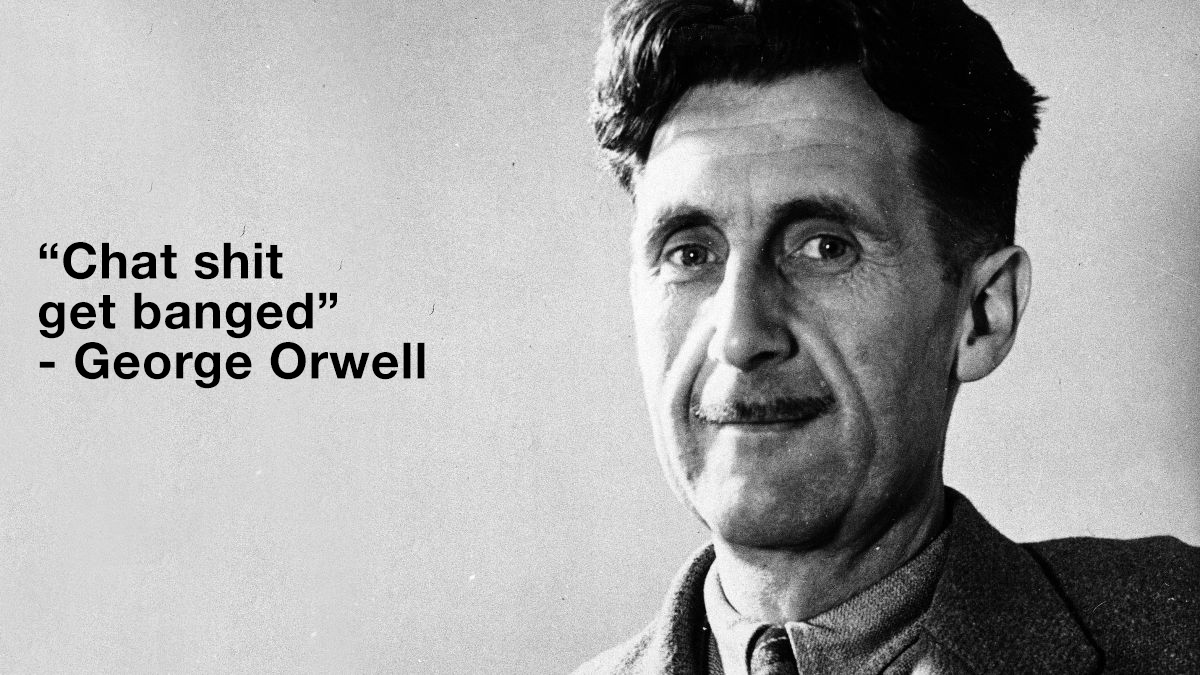 The guy knew his stuff, hey?
Regular readers know I love Cape Agulhas. It's my happy place. I walk, I take photos, I fly my drone, I eat, I drink, I braai, I sit, I watch, I enjoy; I love it there. It even has its own category on here. And in my mind, it doesn't need selling as a tourist destination. But of course, if does need selling as a tourist destination, because there are loads of other amazing places in South Africa, all vying for your visit by being sold as tourist destinations.
Generally, I have to say that the agency responsible for encouraging you to go down south – "Discover Cape Agulhas" – does a pretty good job. And while the drive through the rolling hills of the Southern Cape is usually very enjoyable, I'm really not sure what they were thinking by posting this quote over (arguably) their biggest draw card this morning:
Eish.
Let me set the record straight (if you haven't worked it out from my first paragraph already):
Yes, the journey is great, especially if you travel well. But arriving is actually what it's all about – we've been through this before. Don't be put off by the thought of a decent journey being ruined by eventually getting to Cape Agulhas. Because when you get there, it really is very good – I promise.
Despite whatever the tourist agency are hinting at here.
Your Quote of the Day comes from Brian Micklethwait who has a dodgy internet connection:
My internet connection is doing weird things, going on and off and on again and off again, for no apparent reason.  I fiddle about with the connections, which sometimes seems to work, but this could be coincidence.
All of which is of some small interest, but then he bangs in a line like this:
Times like these remind me of how much my life revolves around times like these not happening too often.
Brilliantly put.
Indeed, we're all dependent on difficulties not befalling us too often, but we rarely think about it that way until they've well and truly befallen us.